Murder, She Wrote Webpage Links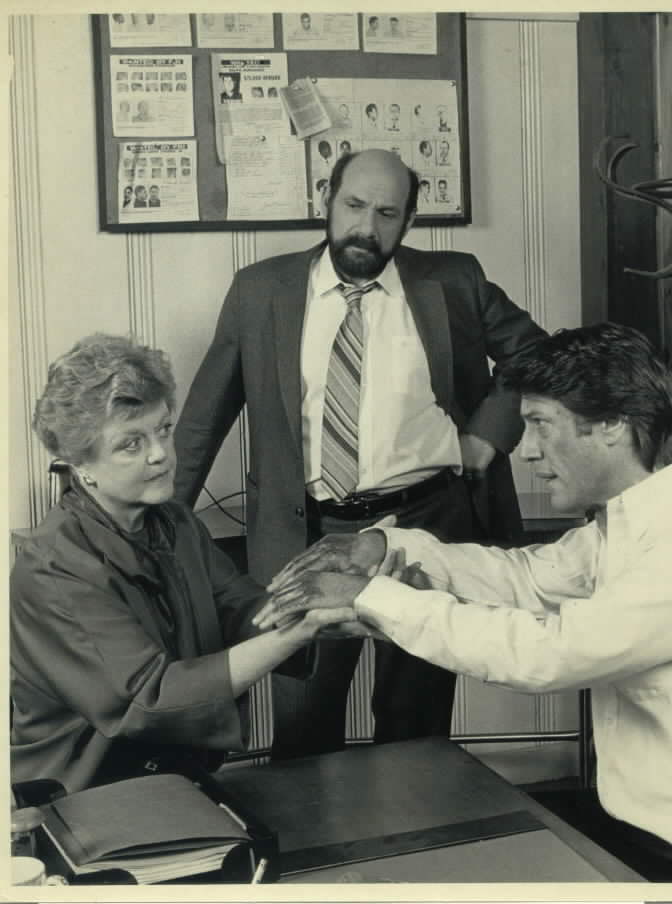 The Internet contains a wealth of other excellent websites about Murder, She Wrote, and no good site would be complete without offering a list of some of them to explore for yourself. These are our top picks:
A must-see. Andy's Unoffical Angela Lansbury Fan Club is an excellent, comprehensive website dedicated to Angela Lansbury and Murder, She Wrote. Among the highlights: a way to send fan mail to Angela!

Agatha (27 kb)
The font used for Siamese Dream.