Contact Sunray Animal Clinic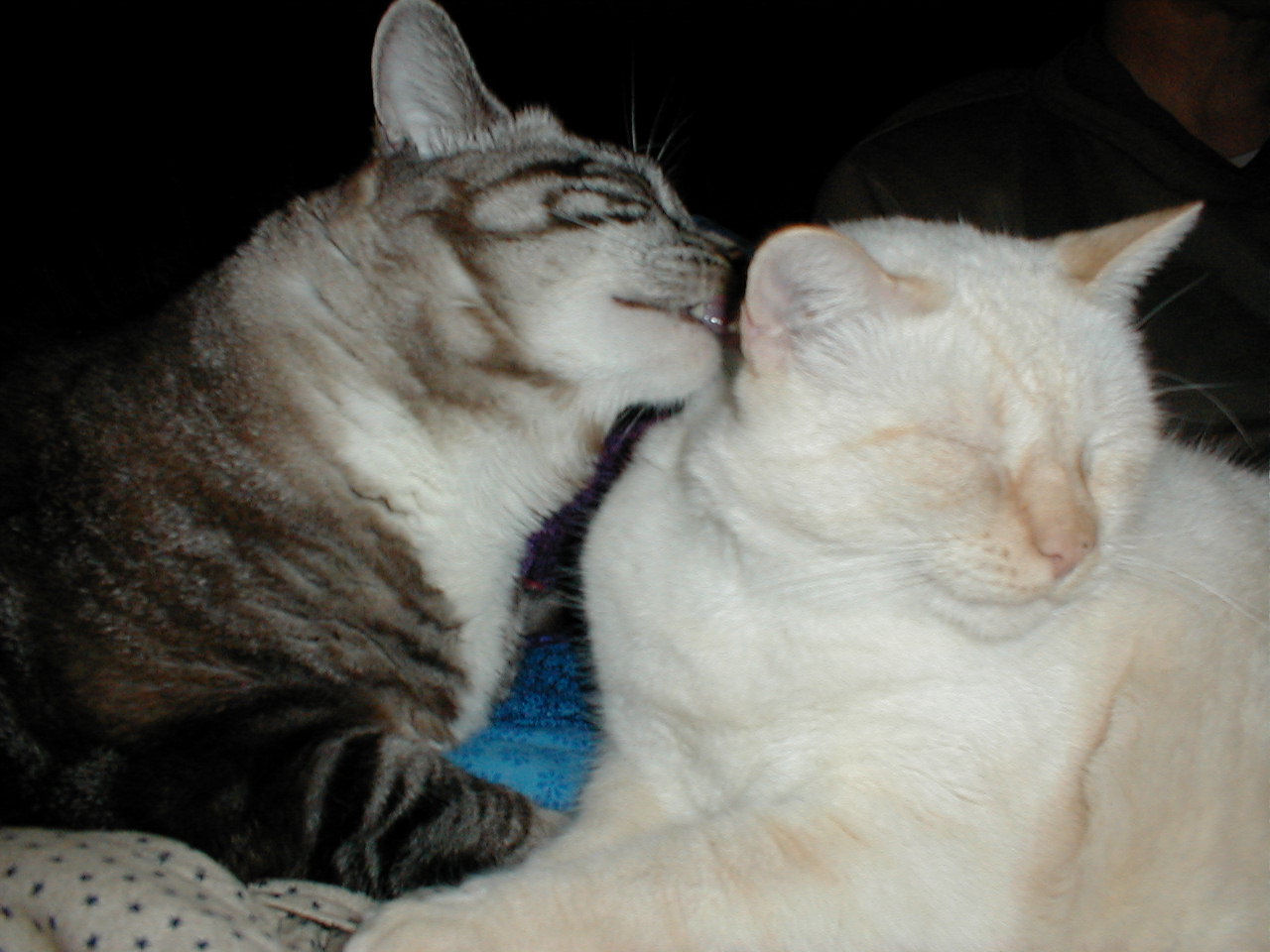 Contact Us!
Use this form to contact us at Sunray Animal Clinic. We strive to answer all inquiries in a timely manner. Fill out all pertinent sections in the form before submitting.
Remember to include your e-mail or phone number if you would like us to respond to your contact.
Having trouble with the e-mail form? If so, use your own e-mail program and send your question to jesmaine@lycos.com. Be sure to include all the information requested above, and put "Sunray query" in the subject line.
You can also contact us by phone or mail:

Sunray Animal Clinic
46 Bath Road
Brunswick, ME 04011
Phone: (207) 725-6398
Fax: (207) 725-1093

"God made the cat in order that man might have the pleasure of caressing the tiger."
~Fernand Mery